As one of the largest water sports stores in the USA, we've been supplying watersports enthusiasts worldwide since 1972.
In 1972, Bart Culver, an enthusiastic water sports enthusiast and graduate of Indiana University, embarked on a journey that would transform a modest retail store into a thriving online enterprise specializing in water sports equipment and apparel for water sports enthusiasts worldwide.
Over the years, Bart's Water Sports has been a pioneer in embracing new commercial circumstances, transitioning from print catalogues to the internet in the 1990s.
For over 50 years, our commitment to our niche remains unwavering, and we will continue to offer the latest and most cutting-edge water sports equipment and accessories.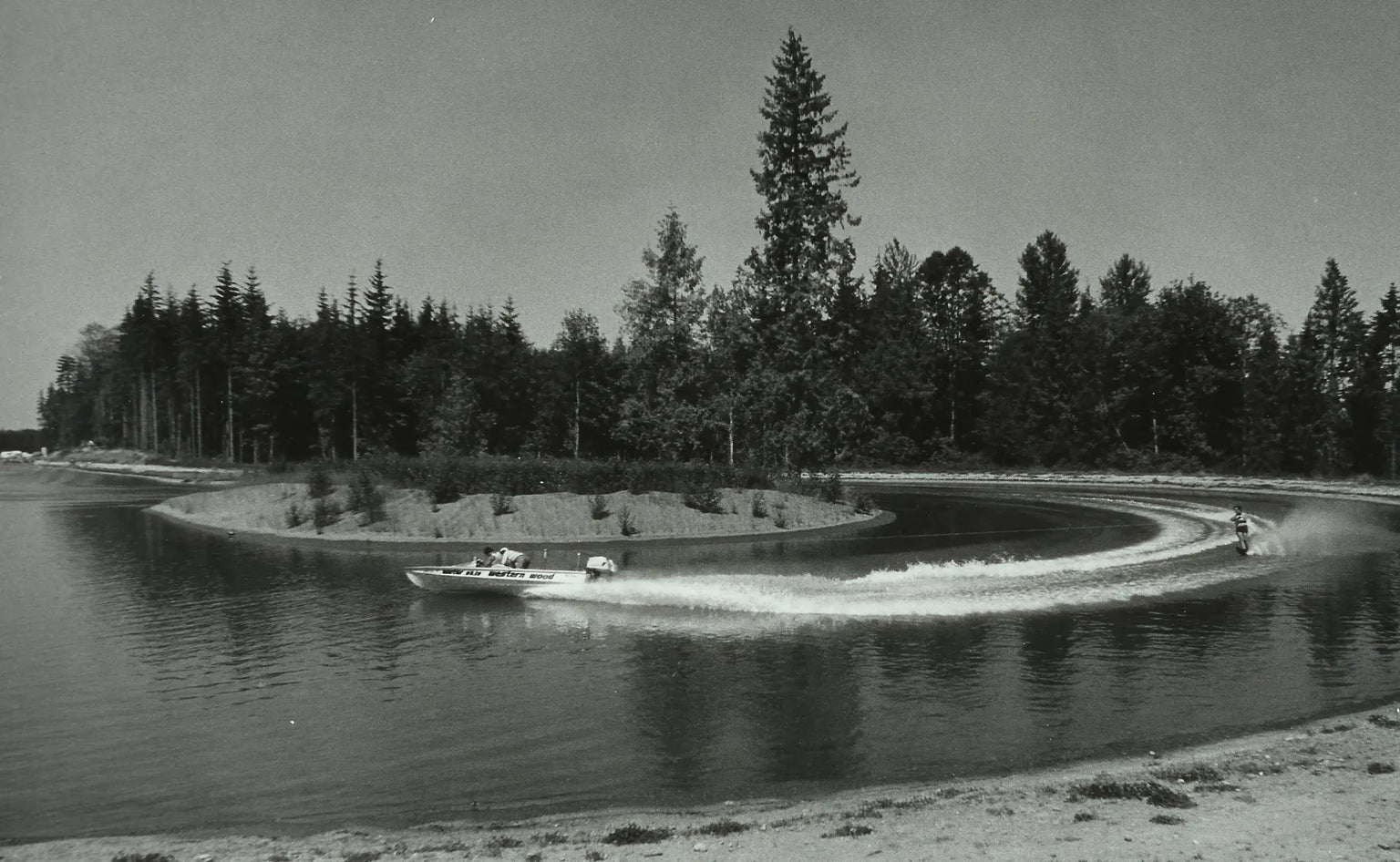 The product lines at Bart's Water Sports cover a wide range of water sports needs, including wakeboarding, wake foiling, water skiing, flotation devices, towables, water park and trampoline equipment, floats, paddle sports, boating essentials, and apparel and wetsuits. The inventory is vast and diverse, ensuring that any water sports enthusiast can find exactly what they need to enjoy their time on the water.
We continue pride ourselves as a pro shop that prides itself on product knowledge and customer service.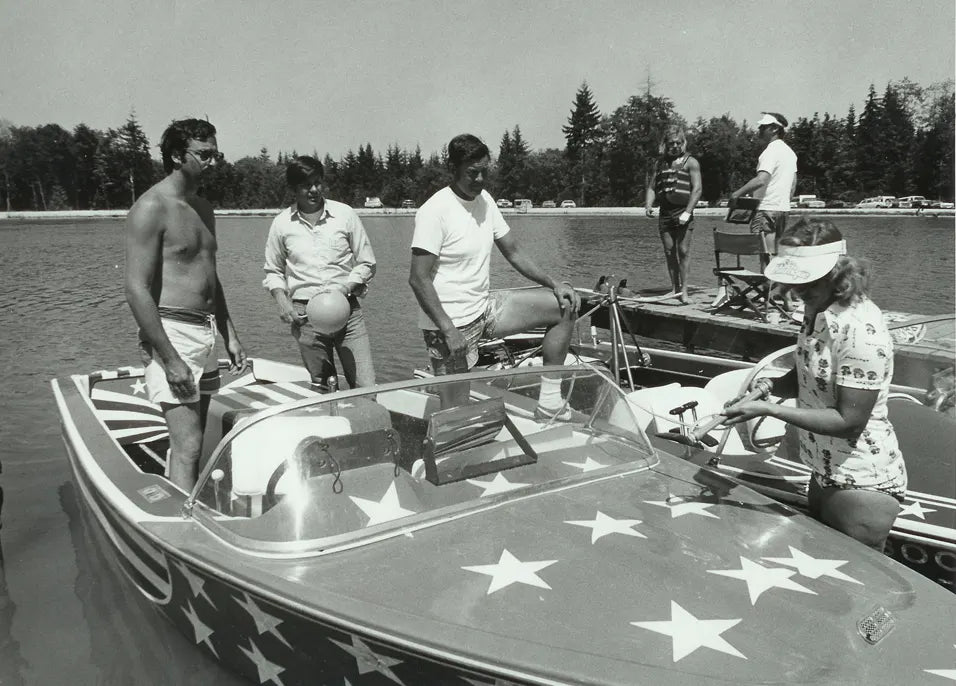 Over The Years
Since 1972, America's Favorite Water Sports Store.
In 1975 we published the first watersports catalog. Over the years we have added the newest watersports equipment & hired professional staff to purchase and explain the latest gear to the most important people we know: our customers.